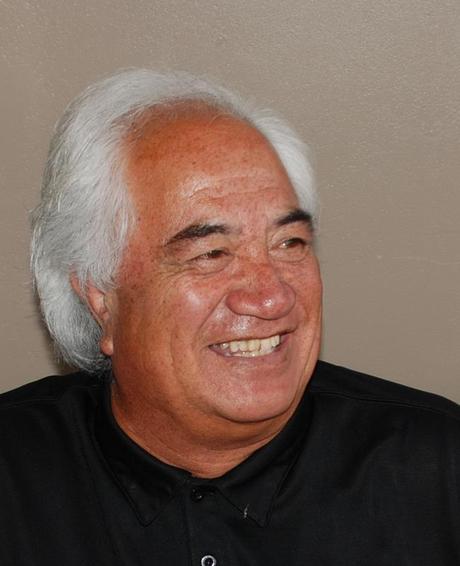 Welcome to Te Hata Ohlson
We're privileged to introduce our newest facilitator to our team. For those 35 and over he'll need no introduction - Te Hata Ohlson, aka Olly Ohlson of the "After School" television programme of the 80's and the famed catch phrase "Keep cool till after school" era.
What many may not be aware of is Te Hata's other work. Coming from an education background as a former school teacher and former school principal, he describes himself as: Founder of Mauri Hauora - Indigenous Applied Philosophy & Psychology, Kaiako, Musician, Broadcaster, Writer, Actor, Public Speaker, Counsellor.
He has worked in prisons for over 20 years assisting men with change and has been teaching and developing the Mauri Hauora Psychology system for as long.
Two A3K staff members, Anaru and Roera have been studying the Mauri Hauora/Psychology system over the last year with matua Te Hata. This programme is focused on people utilizing their mauri or life force/energy to benefit themselves and ultimately others and our connection to all things. Click below to read his latest contribution to a monthly blog for Tangatwhenua.com, which is a great site in itself and will give you more insight into some of the teachings this programme covers.